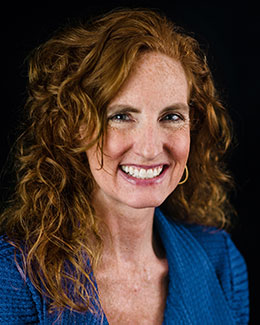 I am frequently asked to speak at schools and conferences. Whether I'm talking with students about books, writing, invention, science, or research … or addressing a roomful of librarians, educators, or writers … I accept the challenge to engage my listeners in discovery and wonder.
During my Virtual Visits, I work to engage, connect, interact, inform, and inspire the students. My visits complement the curriculum and support ongoing teaching efforts. All programs can be adapted for grades (K-1) (2-3) (4-6) (7-8). Program details.
Visiting schools: I will make up to three presentations per day to grades pre-K through 6. Small groups, classrooms, book clubs, and assemblies are all possible.
Speaking at conferences: I am happy to provide a keynote, sessions, or workshops. We can engage in experiential, hands-on learning, writing, or discussions about science and research.
Please contact me to inquire about programs, fees, and availability.