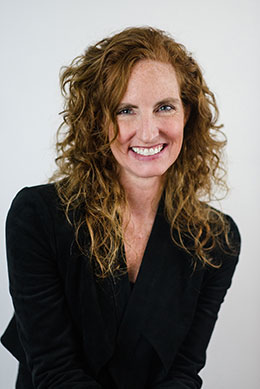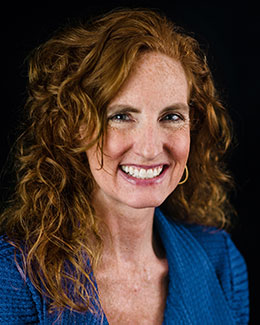 Catherine Thimmesh is the Sibert Medal-winning author of Team Moon. She recently received a Sibert Honor for Camp Panda, which chronicles the scientists who are working to help the panda overcome their vulnerability to extinction.
Madam President, a New York Times notable book reflects recent advances for women in politics, including Hillary Clinton's historic run for the presidency.
Catherine's previous books, Girls Think of Everything and The Sky's the Limit, have been translated into Korean and Chinese. Girls Think of Everything won the 2001 IRA Children's Book Award, was a Children's Book of the Month Best Nonfiction Book 2000, a Minnesota Book Award finalist, and a Smithsonian Notable Book 2000 (amongst other honors). The Sky's the Limit won the Minnesota Book Award in 2002, was a Smithsonian Notable Book 2002, and an Outstanding Science and Social Studies Trade Book for Children 2002.
The author lives and writes in Eden Prairie, Minnesota.
"Building the Fire Within: Author Catherine Thimmesh Makes Chidren's Nonfiction Non-boring," Amy Meythaler, Mackin Community, June 1, 2018
"Catherine Thimmesh: Researching Paleoartistry," Interviews, Bookology, June 25, 2015
"Mothers of Invention," Norma Smith Olson, Minnesota Women's Press, Mar 23, 2012
Catherine Thimmesh
against a white background
To download the photo, click on the link to open the photo file, then right-click and select "save target or link as."
Catherine Thimmesh
against a black background
To download the photo, click on the link to open the photo file, then right-click and select "save target or link as."